WORLDPIPE Wholesale Live, TV Everywhere, TV Anywhere, IPTV, OTT, Telco OTT, MOBILE TV Solution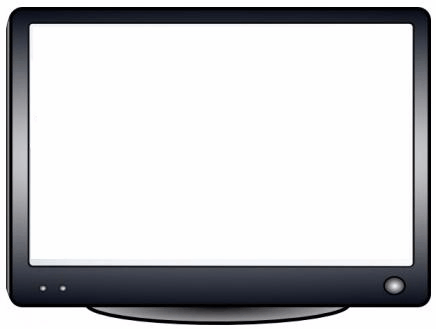 Become a virtual MVPD.

WORLDPIPE'S
LAST MILE
Solution
By
virtualzing
the
Last Mile
over a VPN, service providers can reach customers safely through the Internet, as an always-on, quality, video subscription service and manages the consumer experience with its proprietary virtual infrastructure and Virtual
Set Top Box
(VSTB).
With WORLDPIPE,
each consumer owned endpoint becomes an active node on the
virtualMSO
private network with all traffic encrypted w/128-bit encryption. Providers will be able to reach more devices, expanding their customers' choice of viewing endpoint.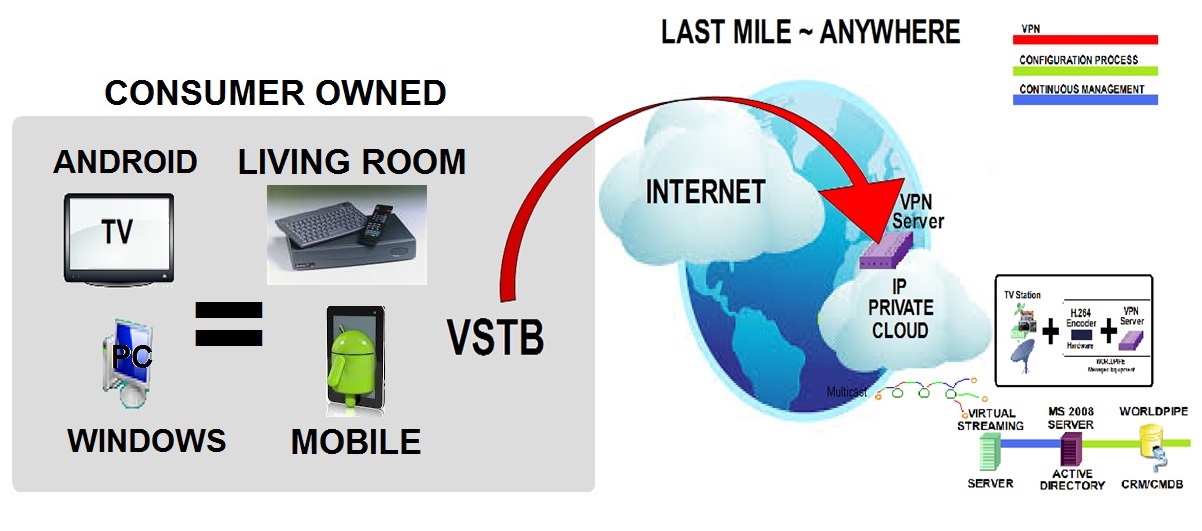 CAPEX costs for Last Mile service leveraging a VPN can be much lower than traditional Last Mile deployments.