WORLDPIPE Wholesale Live,TV Everywhere, TV Anywhere, IPTV, OTT, Telco OTT, MOBILE TV Solution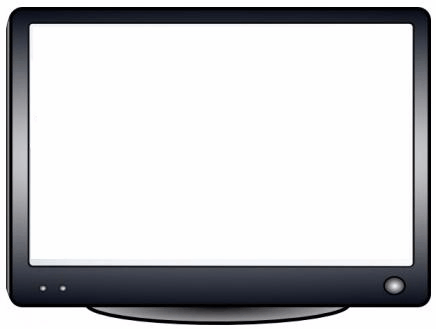 Become a virtual MVPD.
WORLD PIPE Communications WORLDPIPE is an "over-the-top" (OTT), cloud based service provider offering a wholesale MVPD platform that complies with re-broadcast contracts. By leveraging VPN and DRM technologies, WORLDPIPE enables providers to create and manage a direct, two-way connection through the Internet that enables any device to become an active node on WORLDPIPE's private network. The WORLDPIPE offering combines aggregate communication elements which provisions any hosted digital service with trust and robust security all sourced from the WORLDPIPE topology; creating a unique digital aspect for every consumer.
Wholesale TV/Content Transport
WORLDPIPE offers service providers and content owners First and Last Mile alternatives in accessing and managing any broadband enabled device. This is a viable means to extend reach or a meaningful outlet for under carried/un-carried content.

THE TEAM

ANDREW POLCHA is CEO and Co-Founder of World Pipe Communications Corporation. Andrew is a high-tech entrepreneur, inventor, innovator and an early pioneer in creating managed services around Virtual Private Networks. Andrew is focused on managed services, digital securities and IPTV with WORLDPIPE being his fourth start-up founded. Andrew has over 20 years of experience in solution development, new product development, business development and corporate construction. Andrew is also an expert in patent development (IP management) and technology licensing. Read more here...
MICHAEL POLCHA is CTO and Co-Founder of World Pipe Communications Corporation. Mike is a high-tech entrepreneur with over 20 years of work history working in both startup and government environments in senior technical roles. Michael has extensive experience in software and product development, software architecture, design and fabrication of custom electronics, systems integration, signal processing plus sensor and sensing analysis. With Andrew, Michael holds patents in the VPN, biometrics, digital securities and IPTV spaces.
ADVISOR

KEVIN MACDERMOTT

has held progressive executive leadership positions in the telecommunications/CATV industry; known for thought leadership, operational excellence, network technical acumen, financial prudence, and helping organizations to achieve positive growth and success in new business units and markets in each role. Kevin has a successful history of building organizations from the ground up in environments ranging from fiscally conservative start ups up to multibillion-dollar organizations, and managing 8- and 9-digit operating budgets. Kevin thrives on solving business challenges and leading organizations to new levels of achievement.