WORLDPIPE Wholesale Live, TV Everywhere, TV Anywhere, IPTV, OTT, Telco OTT, MOBILE TV Solution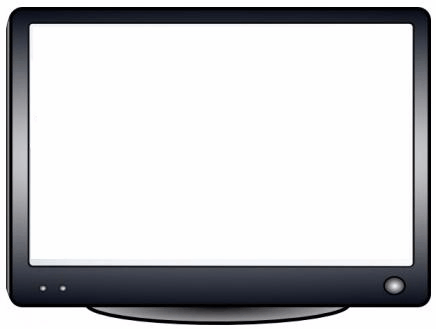 Become a virtual MVPD.

WORLDPIPE'S virtualMSO platform consists of:
WORLDPIPE's

virtualMSO

platform enables service providers to offer TV Everywhere/TV Anywhere services over broadband as a way to attract new subscribers by adding multi-platform services to augment their current offering.
WORLDPIPE's TDP for service integration and product implementation is available for review upon request. Please contact WORLDPIPE through our contact page to request a copy of our TDP and cost analysis report.