WORLDPIPE Wholesale Live, TV Everywhere, TV Anywhere, IPTV, OTT, Telco OTT, MOBILE TV Solution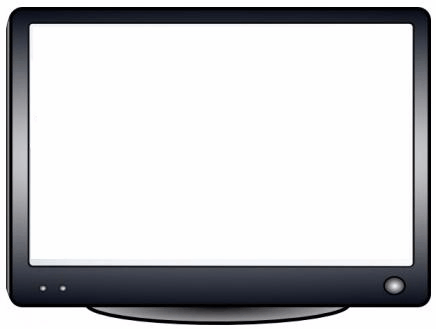 Become a virtual MVPD.
CAPEX WITH WORLDPIPE
With the WORLDPIPE approach,
leveraging Virtual Private Networks (VPNs) for

First & Last Mile

transport greatly reduces both CAPEX & OPEX costs.
Strategic Market Advantages
Expand market reach

Bridge the Cable/PayTV gap

CAPEX is solely for First Mile transport

Augment declining voice revenue streams

Provide a viable TV Everywhere/TV Anywhere "second screen" service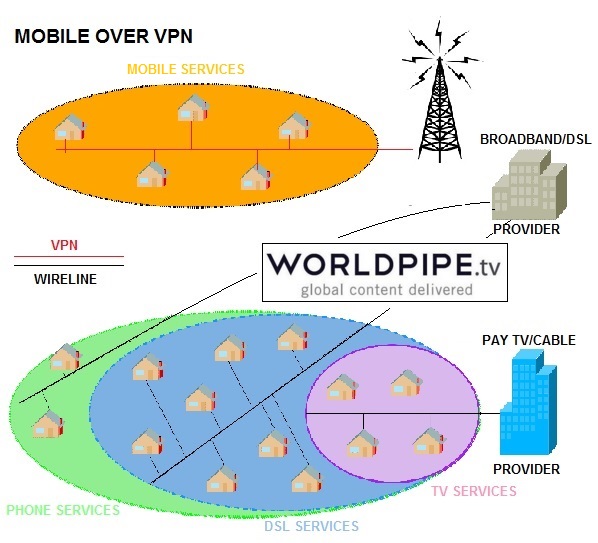 The advantage for service providers in partnering with WORLDPIPE is that very little CAPEX is required for either service transition to IP or new service build-out. WORLDPIPE mitigates the risks, taking out the(R & D) engineering required in creating an all-IP based topology making a scalable, durable service, often leveraging existing service assets. With the WORLDPIPE approach, First Mile transport has been reduced to a low fixed price per channel.
WORLDPIPE'S virtualMSO platform brings down costs. In regards to CAPEX costs, WORLDPIPE charges its customers for only First Mile signal conversion and transport. Each provider has content contracts originating from their own content sources. CAPEX costs and First Mile transport have been reduced to a low fixed price per channel. CAPEX costs can be calculated based on the number of channels in the service provider's (customer) offering. This is ideal and affordable for any sized service provider – even smaller Telco and MSO providers.